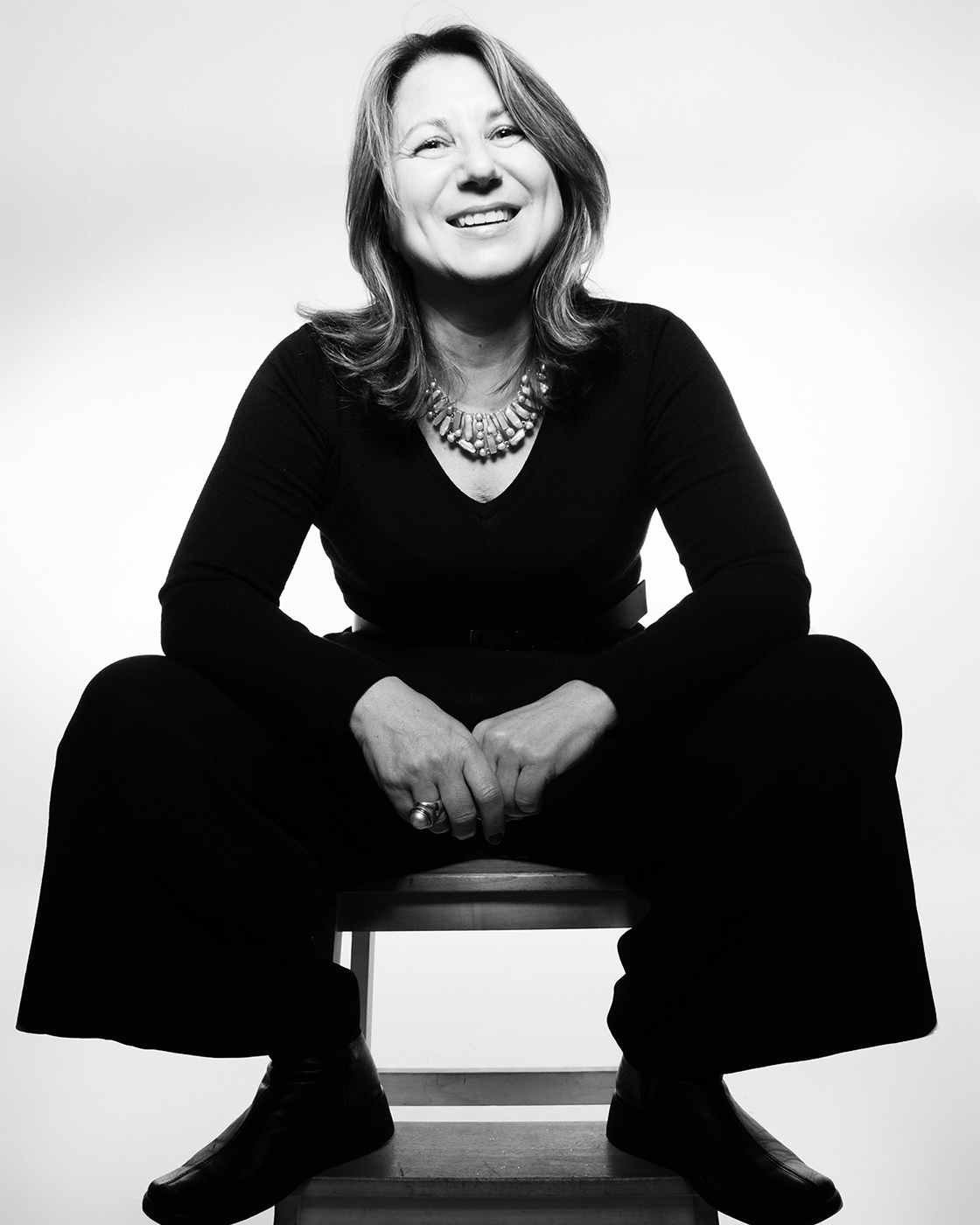 SaraSwati Shakti
Principal and Founder
About SaraSwati Shakti
SaraSwati Shakti is a creative and caring force of transformation for the people she works with. Sara works with organisations to coach their people through change, and successful transition. Sara offers a professional, confidential and practical approach to the organisations she works for, and the people she sees.
Sara has an executive background running large transformations in organisations, and experiencing her own transitions. She brings a breadth of understanding to the professional and personal aspects of transition for people in the midst of corporate and individual change.
Qualified and experienced in psychotherapy and coaching, coachees experience an ability to tap into inner harmony, perceptiveness, holistic wellbeing, trust and respect, as they work through complex emotions and processes and make tangible decisions.
Organisations refer to Sara people who are experiencing challenges as a result of redundancy, role change, organisation restructuring, or dealing with personal events that are impacting their performance in the organisation. Sara works with them to help them move to their new position or circumstances with gracefulness and compassion, to get back to wholeness, and to peak performance.
Sara is also an accomplished artist and the author of Heart Art mandala'verse™, a unique set of original mandalas and poetic inspirations for holistic wellbeing.