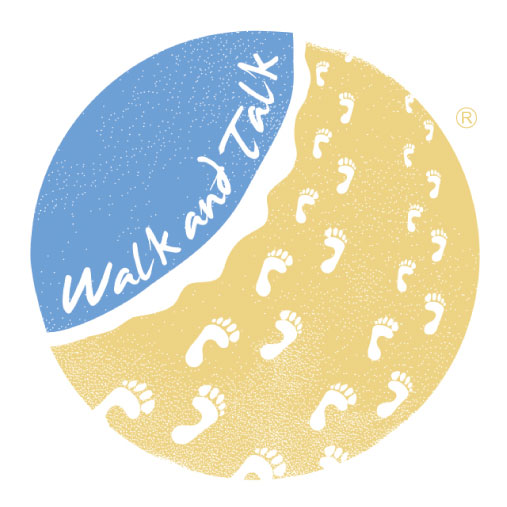 When life seems to confront you with confusion, and you need more care, a walk in nature can lighten your mood, and clear the air
Did you know that walking in nature…
Allows you to connect more deeply with your spiritual side and loving self
Is more beneficial for mood and self-esteem than being indoors
have an impact in preventing heart disease, stroke, diabetes and other ailments
provide mental health, physical and spiritual benefits
benefit your brain power, mood and helps ward off depression
improve strength, endurance, concentration and respiratory function
The holistic Walk and Talk™ combines the enormous benefits of talking with a qualified Coach/Therapist, with the advantages of walking amongst nature's elements.
Up to one hour of Walk and Talk™ regularly can improve a range of aspects of your life including your mood, self-esteem, mental health, body shape, and physical and psychological well-being, as we delve into and solve key topical issues that are impacting your life.
Make a Walk and Talk™ appointment today and blend it occasionally, or regularly, into your coaching program.
When you walk you improve your physical, emotional, spiritual and heart rate, experience the life force of movement in the elements, and refresh your mental state.
For your Walk and Talk™ session please be prepared:
With proper / comfortable walking shoes
Sun hat / cap, sunscreen and any protective clothing
Drinking Water
To change to an indoor session should the weather not be suitable
All regular booking, cancellation, rescheduling and payment policies apply.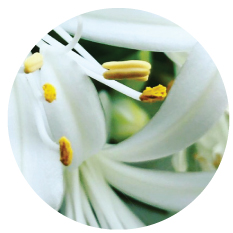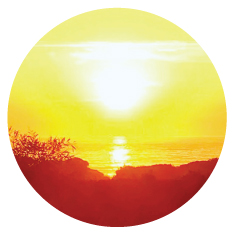 With every walk in nature one receives far more than he seeks