For the beginning of a new year, consider taking the time, to refine…Your Mandala of Wholeness, Wheel of Time.
Have you had the chance to rest, be kind, unwind?
Let that be the question, and the foundation, for your next level of contemplation. As preparation, to define, where your love, may next, need to shine.
And with a clear slate, jot down, some loving actions, for some new intentions.
Just three, in each quadrant, for a new level, of wholeness.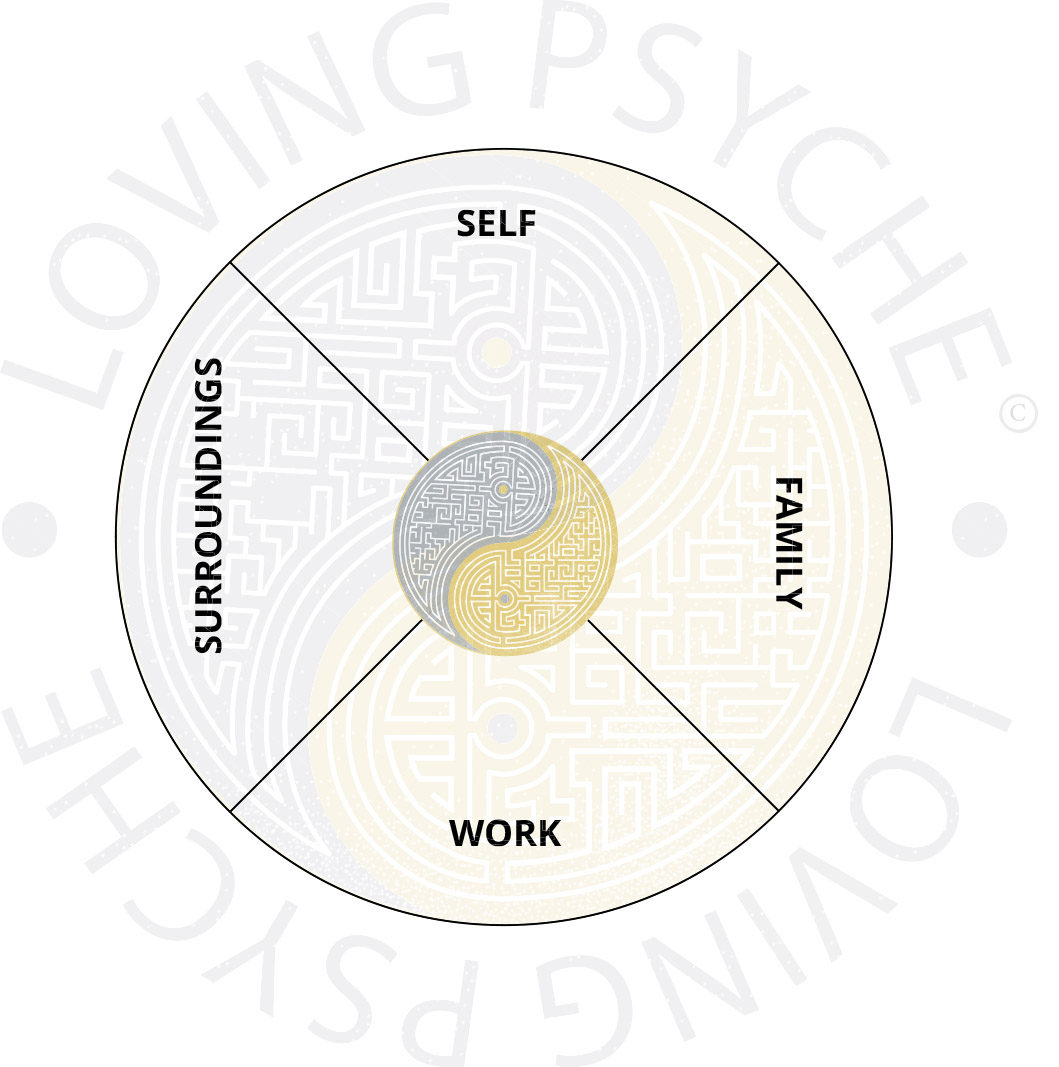 Giving you 12 clear directions, feelings and/or affections, that you'd next like to create. For an update, and a life that's, even more, great!
Then, with big or small loving actions, and new habits, stay steadfast in enhancing your progress, applying it to your self, work, surroundings and family.
A new wellness year of achievement, and activity.
Reviewing it, regularly.
And appreciating each significance, for a continued life, of magnificence.
Let it be, your plan, of devotion, for a renewed mandala of wholeness.
Your Loving Psyche, in perpetual, positive, motion.
And Your Wheel of Time
For a Life Divine.
SaraSwati Shakti
SaraSwati Shakti is a qualified and experienced psychotherapist, educator, adviser, and coach with success leading individual, organisational, and social change and transformation. She received her graduate Diploma of Counselling and Psychotherapy from Jansen Newman Institute and graduate Certificate of Adult Education and Bachelor of Business from University of Technology Sydney. Sara works with professionals to hero their next stage of leadership development, to create more fulfilling lives and vibrant workplaces, and to manage gracefully through a process of successful transition.
Copyright. All rights reserved.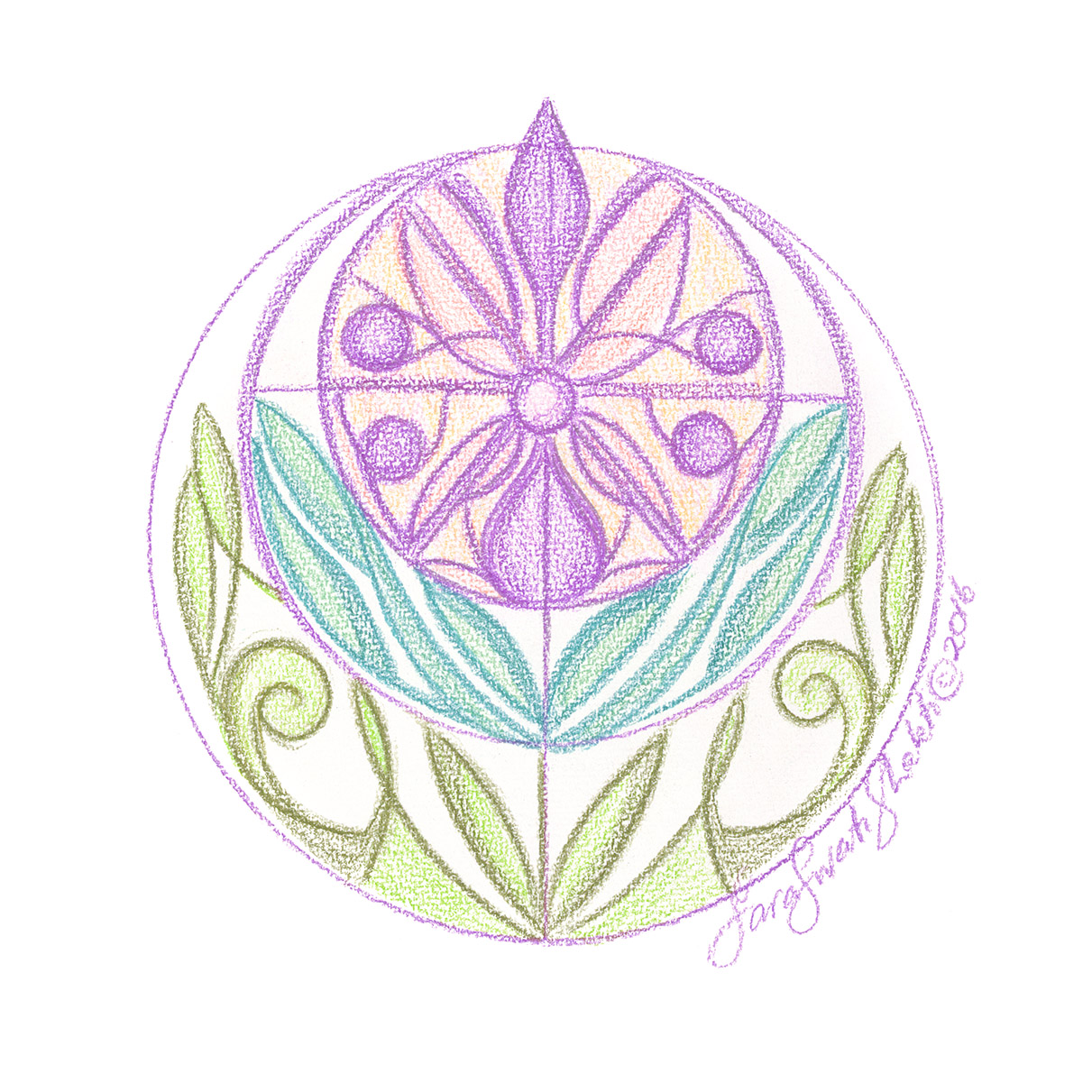 Wheel of Time, Life Divine
In Motion, Health, and Devotion
With Passion, and Loving Action
Creating Magnificence, In all it's Significance
SaraSwati Shakti